Investing in teachers and students
Here's to the teachers, the bridge to the next generation of ag leaders! To celebrate 75 years of making growth happen, the CHS Foundation is sponsoring an anniversary grant program exclusively for teachers to fund projects that will engage students in experiential agricultural education.
Apply by Oct. 1, 2022.
Program details
Up to $75,000 in grants will be awarded. Projects must have a strong tie to agriculture and clearly demonstrate how they will engage students in agriculture topics.
Written and video submissions accepted now until Oct. 1, 2022. Apply now. Once the written application is submitted, a link to upload a short video will be provided.
Top three finalists will travel all expenses paid to the CHS Annual Meeting Dec. 1-2, 2022, to present their idea to a live audience.

CHS Annual Meeting attendees will award first, second and third place winners through live voting.

Applications must be submitted by a teacher and include school administration approval for the project.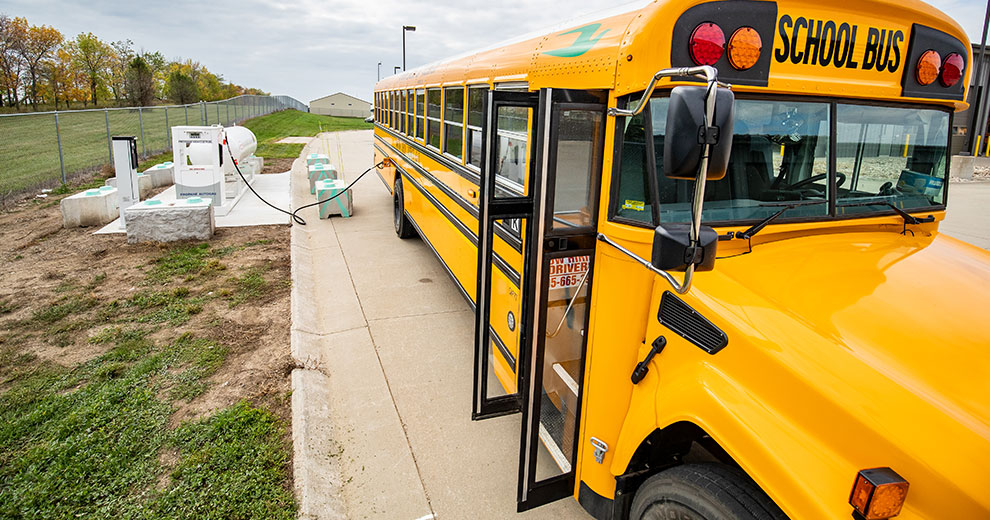 $75,000 for 75 years
To celebrate 75 years of giving, the CHS Foundation is awarding $75,000 to fund K-12 agriculture projects.
First prize: $20,000
Second prize: $15,000
Third prize: $10,000
12 finalists: $2,500
Entry eligibility
Funds must be directed to a specific project
Projects must clearly tie to agriculture; for example, implementing a new ag class or pathway or purchasing agriculture equipment for hands-on learning
Program is open to any K-12 educator in CHS trade territory (Colorado, Idaho, Illinois, Indiana, Iowa, Kansas, Kentucky, Michigan, Minnesota, Missouri, Montana, Nebraska, North Dakota, Oklahoma, Ohio, Oregon, South Dakota, Texas, Washington, Wisconsin and Wyoming)
Ineligible programs
Submissions of the following nature will not be supported:
General operating support
Multi-year funding
Scholarships
Travel to conventions or contests
Student fundraisers
Individuals, individual needs or fundraisers
My Local Cooperative
Cooperative business model resources for agricultural educators to teach students to think critically, understand cooperatives and build community.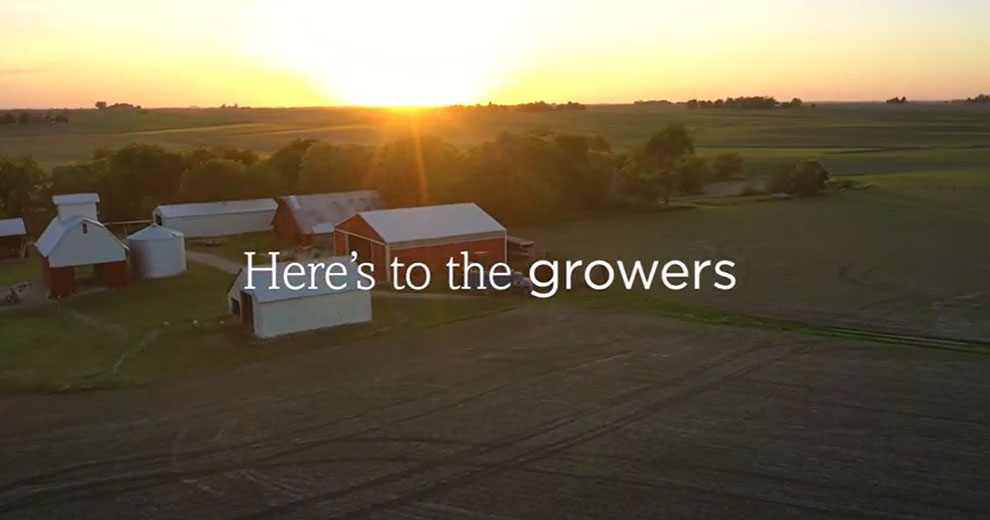 Here's to the grower- CHS Foundation's 75th anniversary
For 75 years, the CHS Foundation has supported projects that develop ag leaders for life. This short video highlights the people who have transformed these contributions into life-changing impact.
Cooperative Minds
Learn about the cooperative business model and careers with free virtual field trips and curriculum.
Questions about teacher grants?