Investing in the future of the cooperative system
The CHS Foundation supports cooperative education projects that develop and enhance understanding of the ag cooperative business model through education, professional development, and practical experience. Applications are accepted Jan. 1 to Feb. 15 each year.
Questions? Contact us:
Check out the slide deck and program guidelines below for additional information:
Program priorities and guidelines
New, innovative approaches and incorporation of technology
Programs with strong success and/or increase in growth or demand
Funding must be used to support program-related costs
Programs targeted at middle school, high school or college-age students and young producers
Program goals must be clearly stated with measurable outcomes
Clearly identified strategies for engagement with key audiences
Programs with a national reach or state approach within the main CHS trade area (Idaho, Illinois, Indiana, Iowa, Kansas, Minnesota, Missouri, Montana, Nebraska, North Dakota, Oklahoma, Ohio, Oregon, South Dakota, Texas, Washington, Wisconsin and Wyoming)
Not supported
Multi-year funding
Legislative activities, conventions or organization annual meetings
Documentaries, book, newspaper or periodicals
Indirect costs such as, but not limited to: office equipment, non-educational materials, staffing or accounting functions
Projects outside the main CHS trade area
Camp specific criteria
Only two camp programs per state will be considered
A maximum of 20 percent of budget up to $100,000 per camp
My Local Cooperative
Cooperative business model resources for agricultural educators to teach students to think critically, understand cooperatives and build community.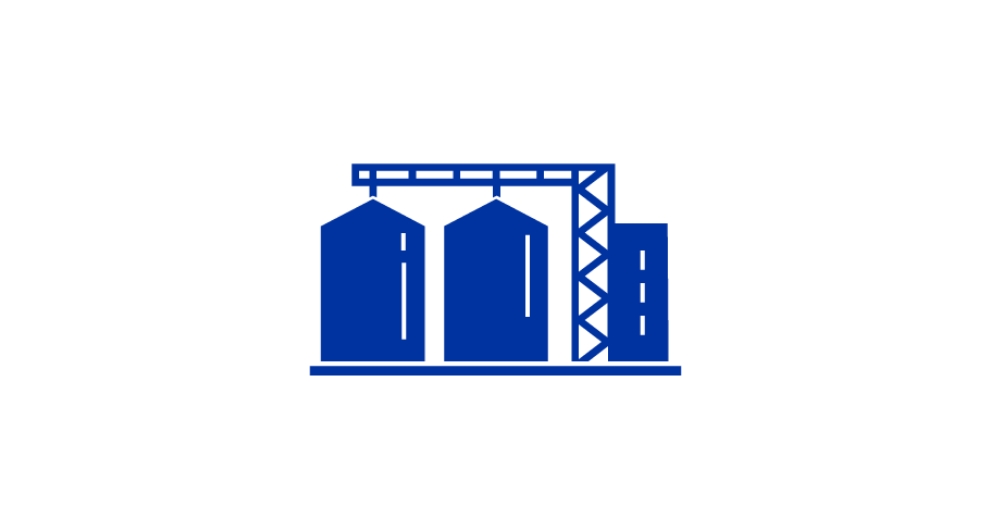 5,540
students educated about co-ops
2023 goal: 12,000
Cooperative Minds
Learn about the cooperative business model and careers with free virtual field trips and curriculum.