Developing future ag leaders
Funded by charitable gifts from CHS since 1947, the CHS Foundation is dedicated to developing a new generation of ag leaders for lifelong success. Through cooperative education, university partnerships and ag leadership programs, the CHS Foundation is helping build a strong agriculture talent pipeline for the future.
Celebrating 75 years of making growth happen
In 75 years, the CHS Foundation has contributed nearly $84 million to develop the next generation of ag leaders for life. Throughout the years, it's the people — the growers, teachers, dreamers, doers, partners, mentors and more — who have transformed these contributions into life-changing impact for young leaders in agriculture. We're proud to lift up the people who put these contributions to work — the people who respect the work of past generations, celebrate the successes of this generation and build a brighter tomorrow for the next generation. The last 75 years of giving would be nothing without them, and together the next 75 years will be just as bright.
University funding
The CHS Foundation provides funding for projects at two- and four-year colleges and universities.
Ag leadership
Learn about the ag leadership programs we support to build a strong talent pipeline.
Questions about our grant programs?
$75,000 in grants to support ag-focused projects available for teachers
CHS Foundation to award $75,000 to teachers for ag-focused projects.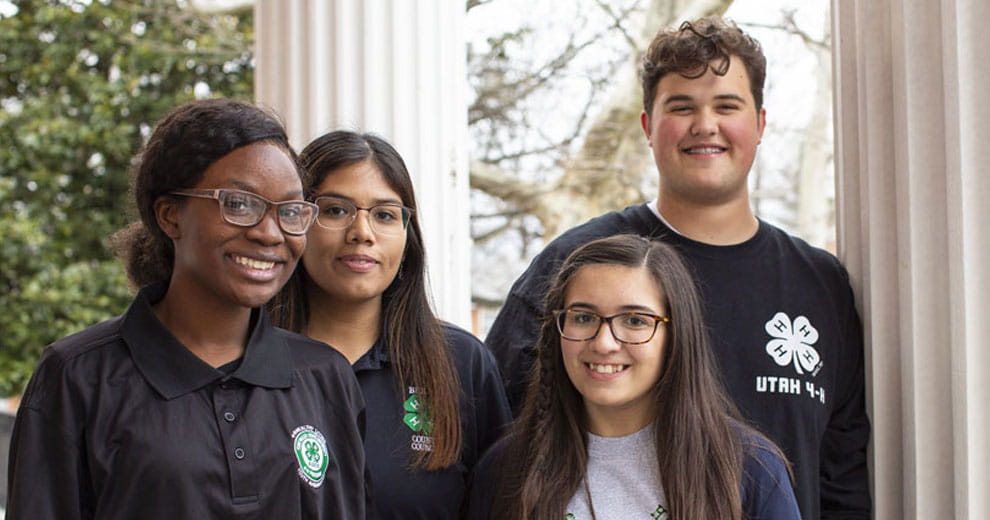 CHS Foundation partners with 4-H to create positive community change
The CHS Foundation has committed $1 million to the National 4-H Council to support the 4-H True Leaders in Equity and What I Wish People Knew programs.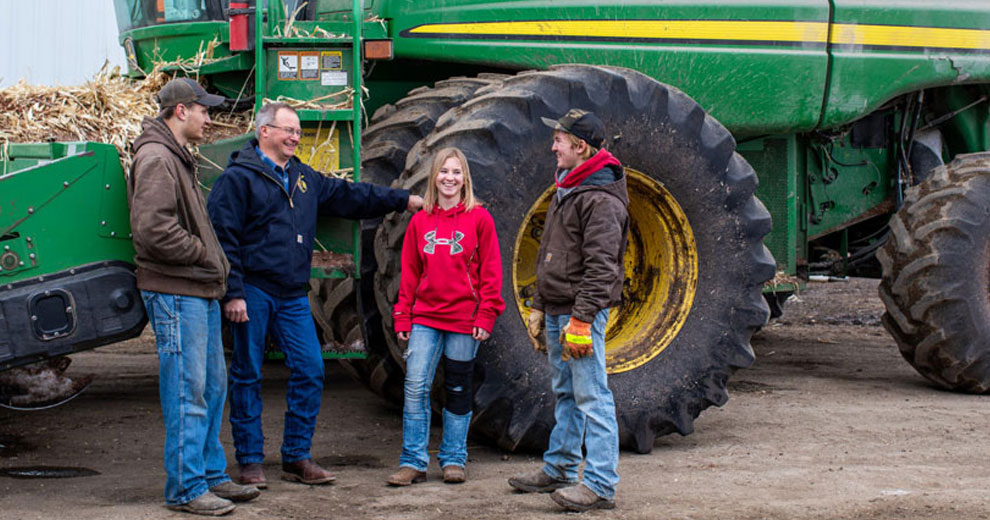 New video kicks off CHS Foundation's 75th anniversary
The CHS Foundation celebrates its 75th anniversary with a new video showcasing the people who have made a life-changing impact for youth in agriculture.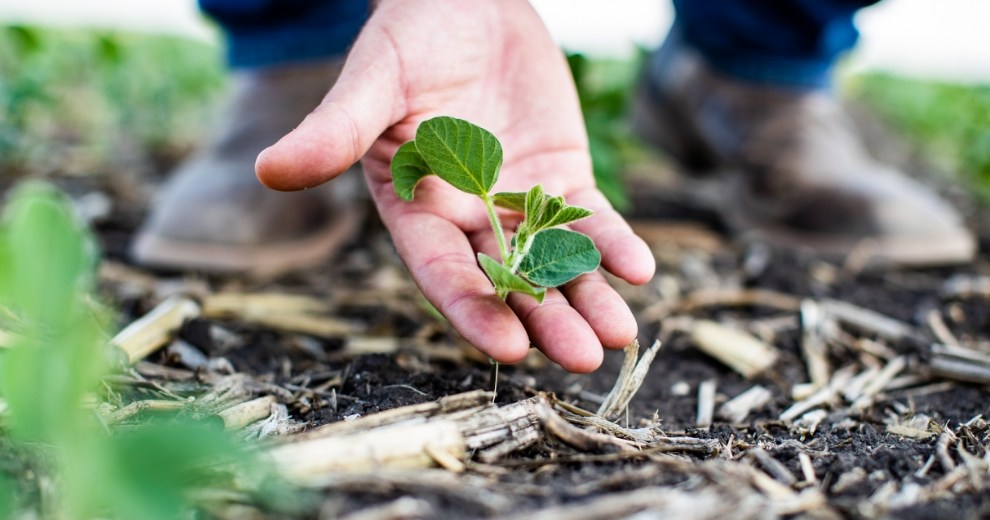 CHS Community Giving
Learn about the ways we strengthen hometown communities by support of cooperative matching grants, safety projects and employee volunteerism.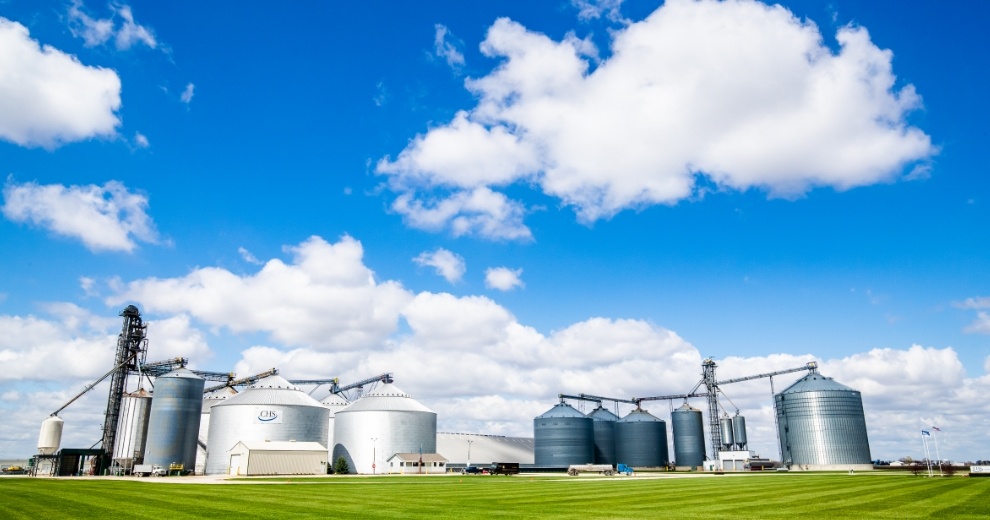 Funded by gifts from CHS Inc
Learn about how our energy, agronomy, grains and food cooperative creates connections to empower agriculture.