Developing future ag leaders
Funded by charitable gifts from CHS since 1947, the CHS Foundation is dedicated to developing a new generation of ag leaders for lifelong success. Through cooperative education, university partnerships and ag leadership programs, the CHS Foundation is helping build a strong agriculture talent pipeline for the future.
The CHS Foundation will invest $11.5 million by the end of 2023 to develop the next generation of ag leaders. Check out the CHS Stewardship Report to view our aspirations for the next three years.

15,355
students enlightened about ag careers
2023 goal: 25,000
5,540
students educated about co-ops
2023 goal: 12,000
64,420
future ag leaders supported
2023 goal: 125,000
University funding
The CHS Foundation provides funding for projects at two- and four-year colleges and universities.
Ag leadership
Learn about the ag leadership programs we support to build a strong talent pipeline.
CHS Foundation awards precision agriculture grants
The CHS Foundation announced six grants totaling $829,000 to support precision agriculture programs at colleges and universities across the U.S.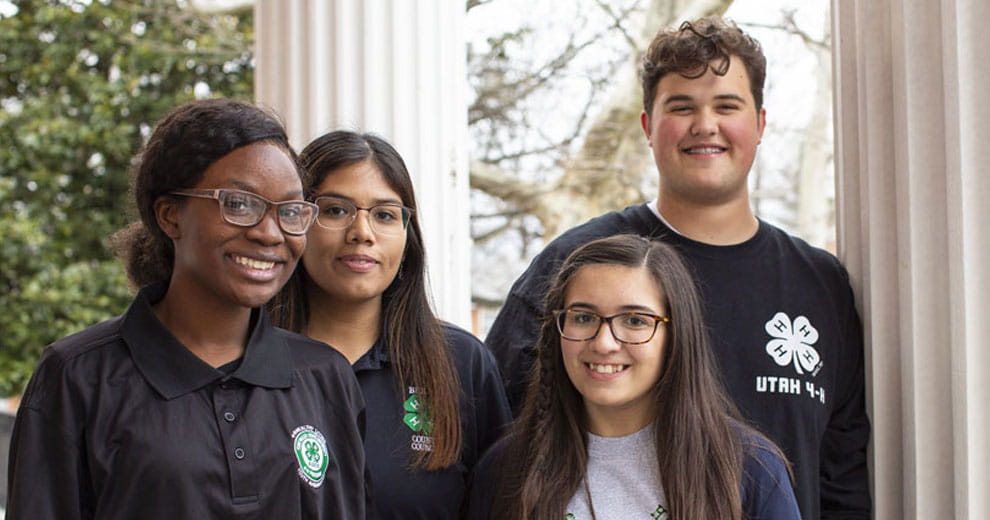 CHS Foundation partners with 4-H to create positive community change
The CHS Foundation has committed $1 million to the National 4-H Council to support the 4-H True Leaders in Equity and What I Wish People Knew programs.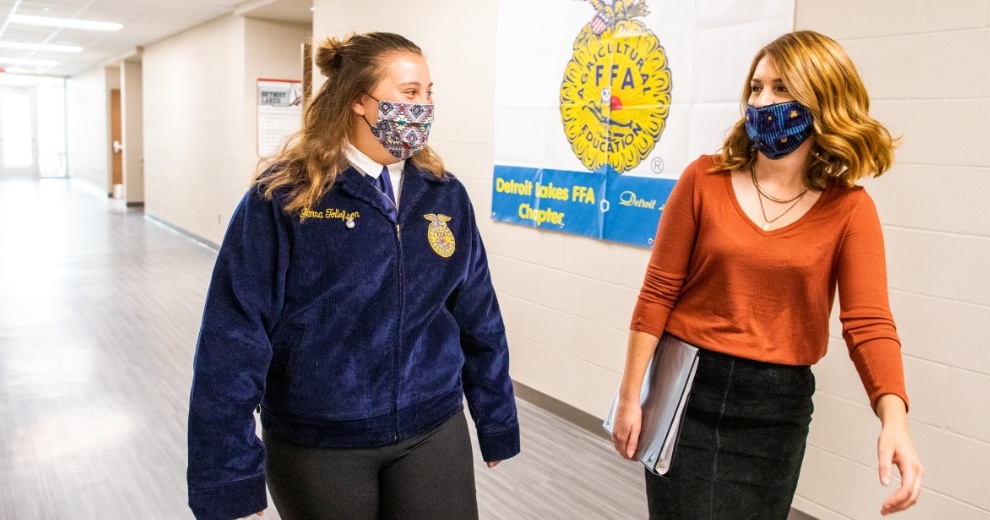 5 ways co-ops make rural America stronger
These five ways demonstrate how CHS and our member cooperatives are empowering agriculture and making communities across rural America stronger.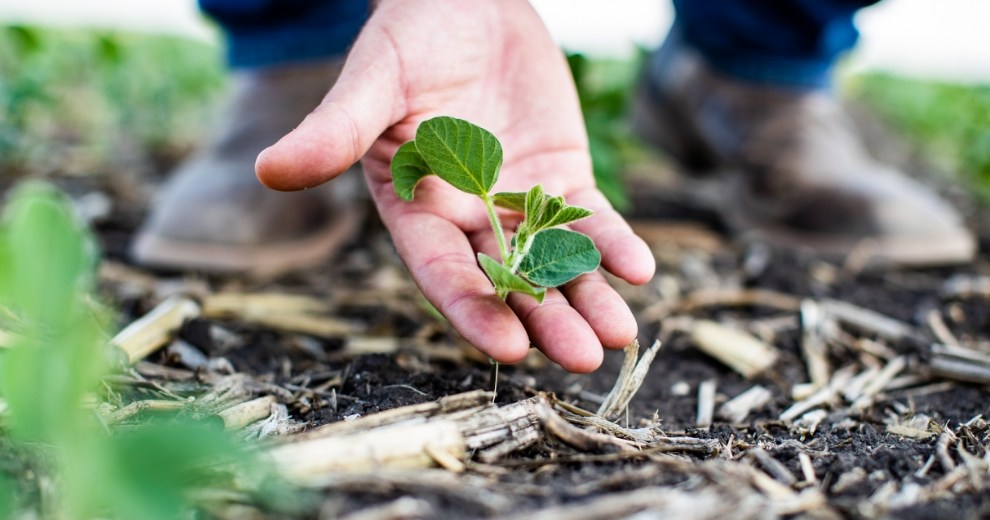 CHS Community Giving
Learn about the ways we strengthen hometown communities by support of cooperative matching grants, safety projects and employee volunteerism.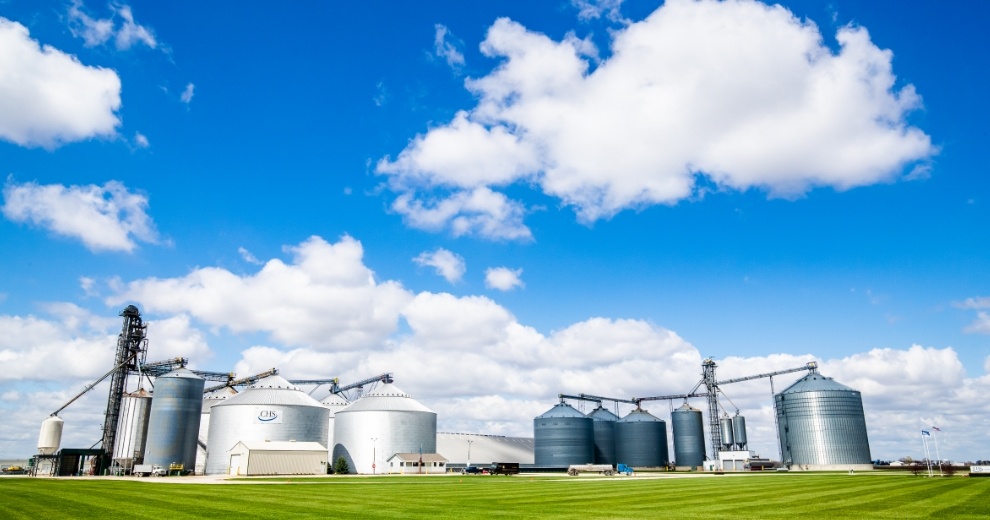 Funded by gifts from CHS Inc
Learn about how our energy, agronomy, grains and food cooperative creates connections to empower agriculture.