Developing future ag leaders
Funded by charitable gifts from CHS since 1947, the CHS Foundation is dedicated to developing a new generation of ag leaders for lifelong success. Through cooperative education, university partnerships and ag leadership programs, the CHS Foundation is helping build a strong agriculture talent pipeline for the future.
A look back on 75 years of giving
Since 1947, the CHS Foundation has been devoted to developing the next generation of leaders in agriculture through cooperative education, university partnerships and ag leadership programs. But without the growers and the teachers, the dreamers and the doers, the collaborators and the mentors, the last 75 years of giving would not have been possible. In honor of this milestone, the CHS Foundation is highlighting many of its incredible partners that are helping build a future of strong, smart, ag-centric minds that can move the industry forward.
2022 was a monumental year for the CHS Foundation as we celebrated our 75th anniversary. Learn about what we accomplished over the last 75 years and the progress we made towards our three-year strategy that ends in 2023.
University funding
The CHS Foundation provides funding for projects at two- and four-year colleges and universities.
Ag leadership
Learn about the ag leadership programs we support to build a strong talent pipeline.
Questions about our grant programs?
Nanci Lilja recognized with FFA's highest honor
Soon-to-be retiring CHS Foundation president was recognized with the Honorary American Degree from National FFA.
CHS Foundation celebrates 75 years of giving back to agriculture
As we celebrate this significant milestone, we look back on decades of supporting future ag leaders with thoughts from several key partners.
Wisconsin teacher wins top CHS Foundation grant
In honor of the CHS Foundation's 75th anniversary, the CHS Foundation awarded $75,000 to ag teachers. A first-year ag educator in Wisconsin took home the top prize.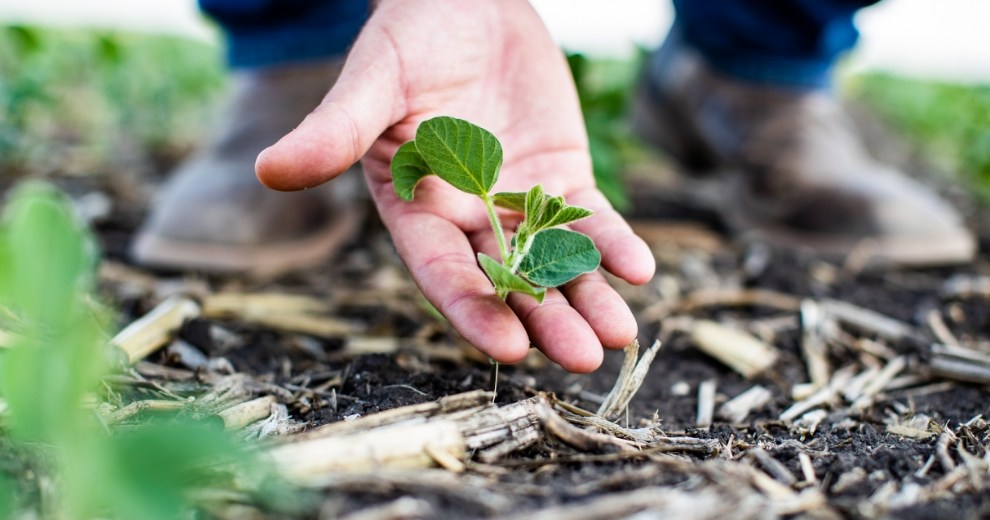 CHS Community Giving
Learn about the ways we strengthen hometown communities by support of cooperative matching grants, safety projects and employee volunteerism.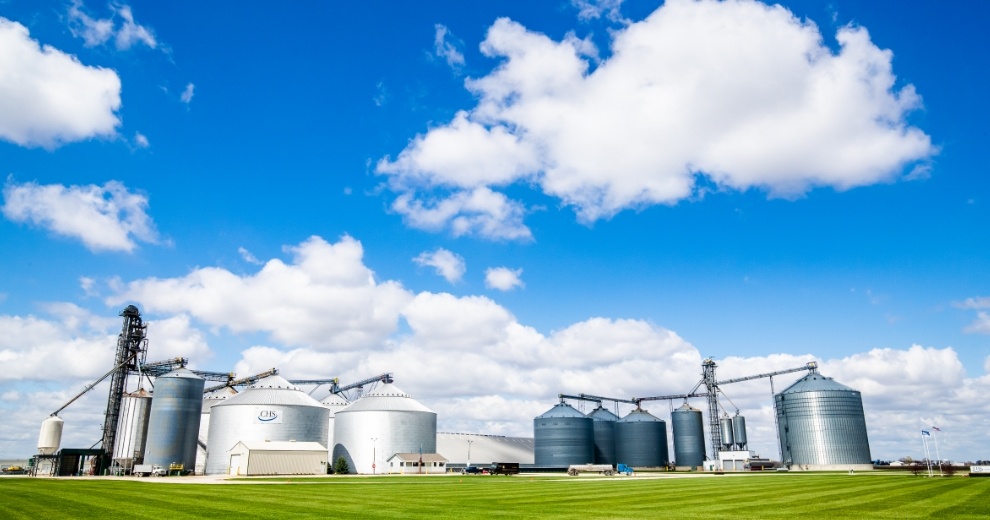 Funded by gifts from CHS Inc
Learn about how our energy, agronomy, grains and food cooperative creates connections to empower agriculture.