Developing a new generation of agriculture leaders for lifelong success
The CHS Foundation provides support at the national and state level to develop the next generation of ag leaders. We support high-impact ag leadership programs for students and young adults to help build a strong talent pipeline for the cooperative and agriculture industry.
We've worked with industry partners like AFA, FFA, National Ag in the Classroom and state lead programs to support more than 64,420 ag leaders since 2020.
Your program could be next. State or national projects that are ag-focused and have an education, leadership development or career training component will be considered for funding. Apply now.
Support of local ag leadership projects will be considered under the CHS Seeds for Stewardship program.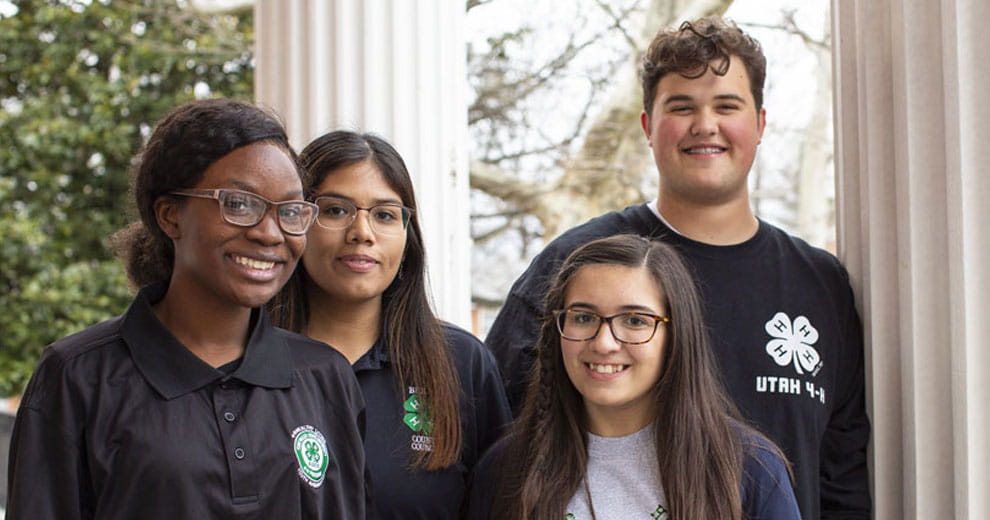 CHS Foundation partners with 4-H to create positive community change
The CHS Foundation has committed $1 million to the National 4-H Council to support the 4-H True Leaders in Equity and What I Wish People Knew (WIWPK) programs.
64,420
future ag leaders supported
2023 goal: 125,000